I have a 2ds case that I'd used to carry my RaspiBoy, and the RetroStone will fit in it, but it isn't as snug as I'd prefer. Has anyone found any commercially available cases that work well?
twitter/instagram: wayn0r
---
Posts: 2
Joined: Tue 11 Sep 2018 07:00
---
I've bought myself this one:
https://www.ebay.de/itm/302786355321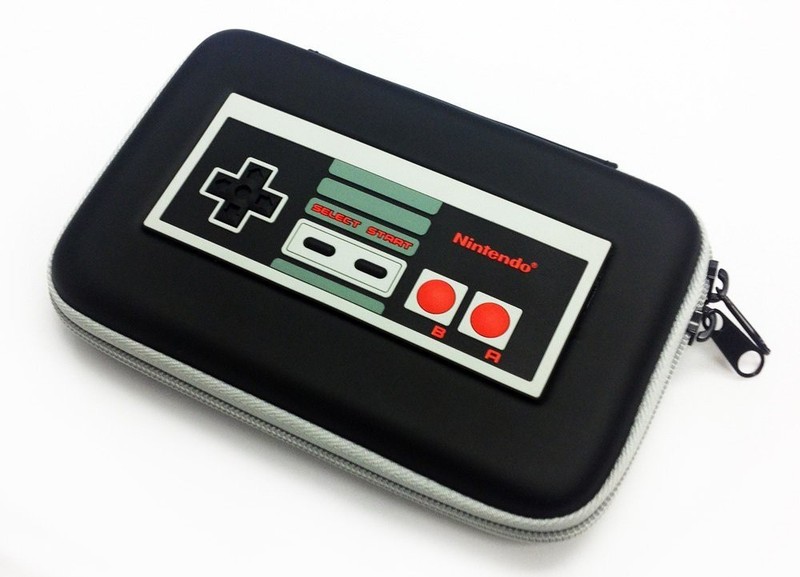 It's about 3 cm longer than needed for Retrostone (which is not a problem for me), other 2 dimensions fit perfectly.
Besides, there are 6 cartridge compartments which are convenient for various SD-cards, WiFi dongles, cleaning cloths, etc.
---
So I'm in the UK and amazon here wants £36.99 + £5.57 for this case you posted lol, so I went on US amazon
and bought the same case including shipping it cost me £10.63 bargin

---
Yeah, this case fits the RS perfectly, thanks!
---
ldeveraux

wrote:

↑

Fri 28 Sep 2018 13:59

Yeah, this case fits the RS perfectly, thanks!
Thanks for sharing, look forward to getting mine

---
---
Yeah Jutley's a good friend of mine

thing is I wanted the band to go over the unit, the one he's got don't fit in the net.....
---
Ok, makes sense. I've got the US amazon one with the strap anyway, since I'm over in Seattle and Jutleys recommended one was expensive here. Got my case in blue to match my special edition Retrostone too!
---
---